Highly detailed photoreal designs. Exterior and interior 3D scenes.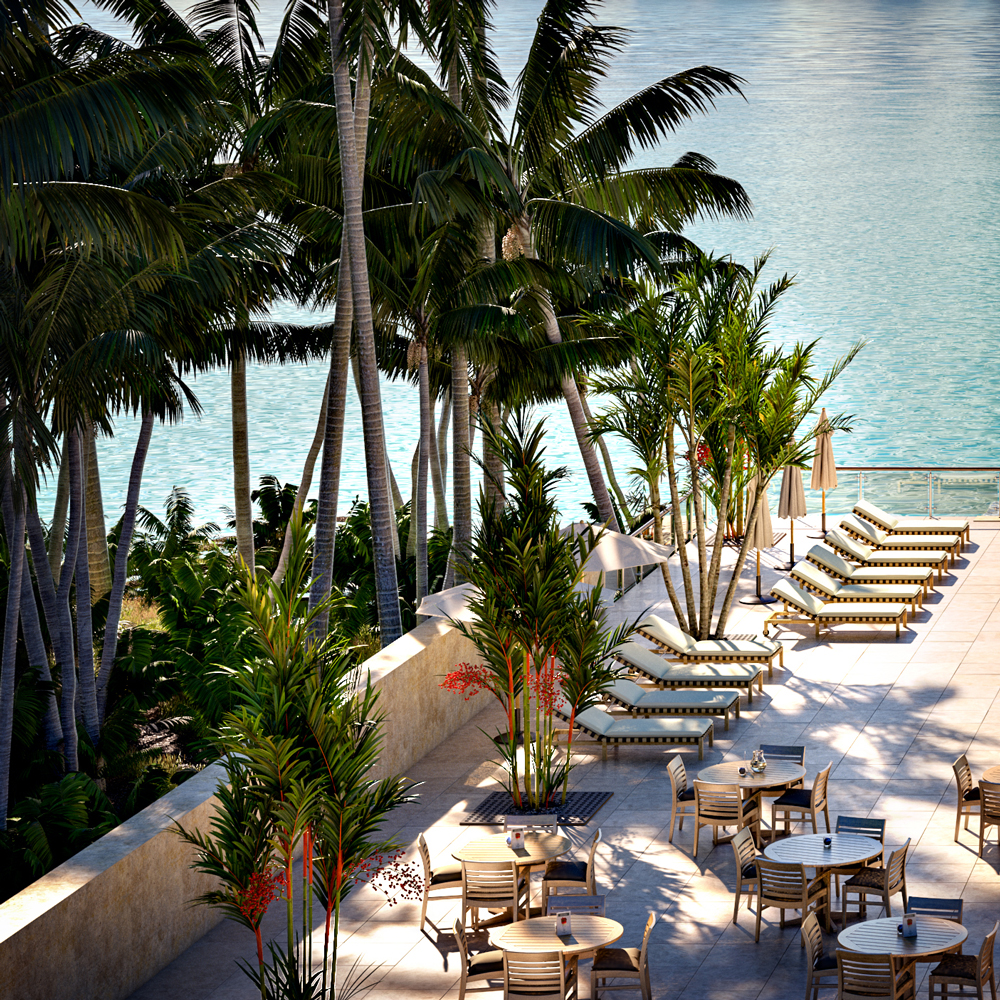 Award and competition winning visuals.
Interactive touchscreens systems with 3D product explainers.
Pregnancy and fetal visualization for medical animation.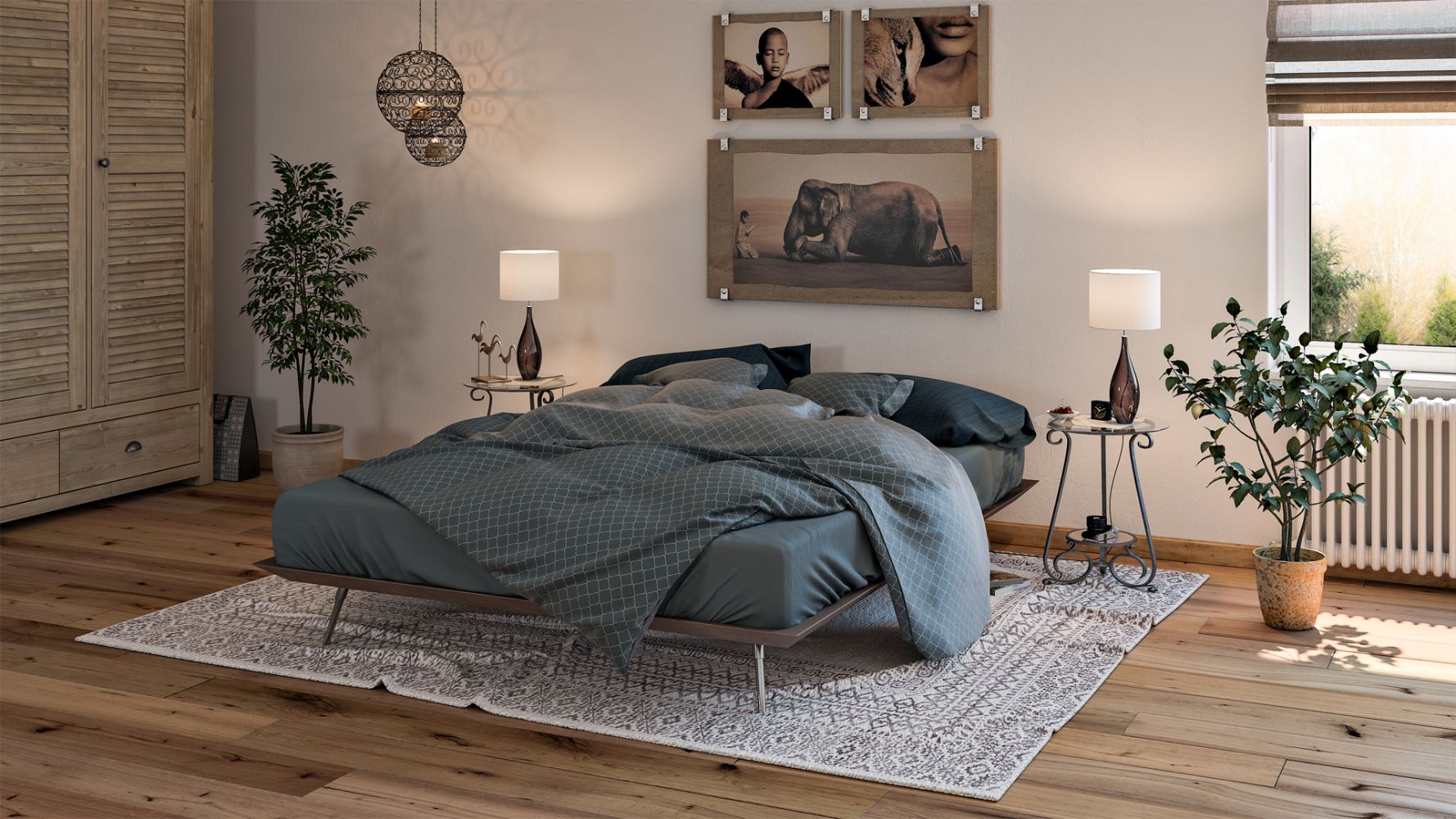 Detailed soft furniture and fabric simulations.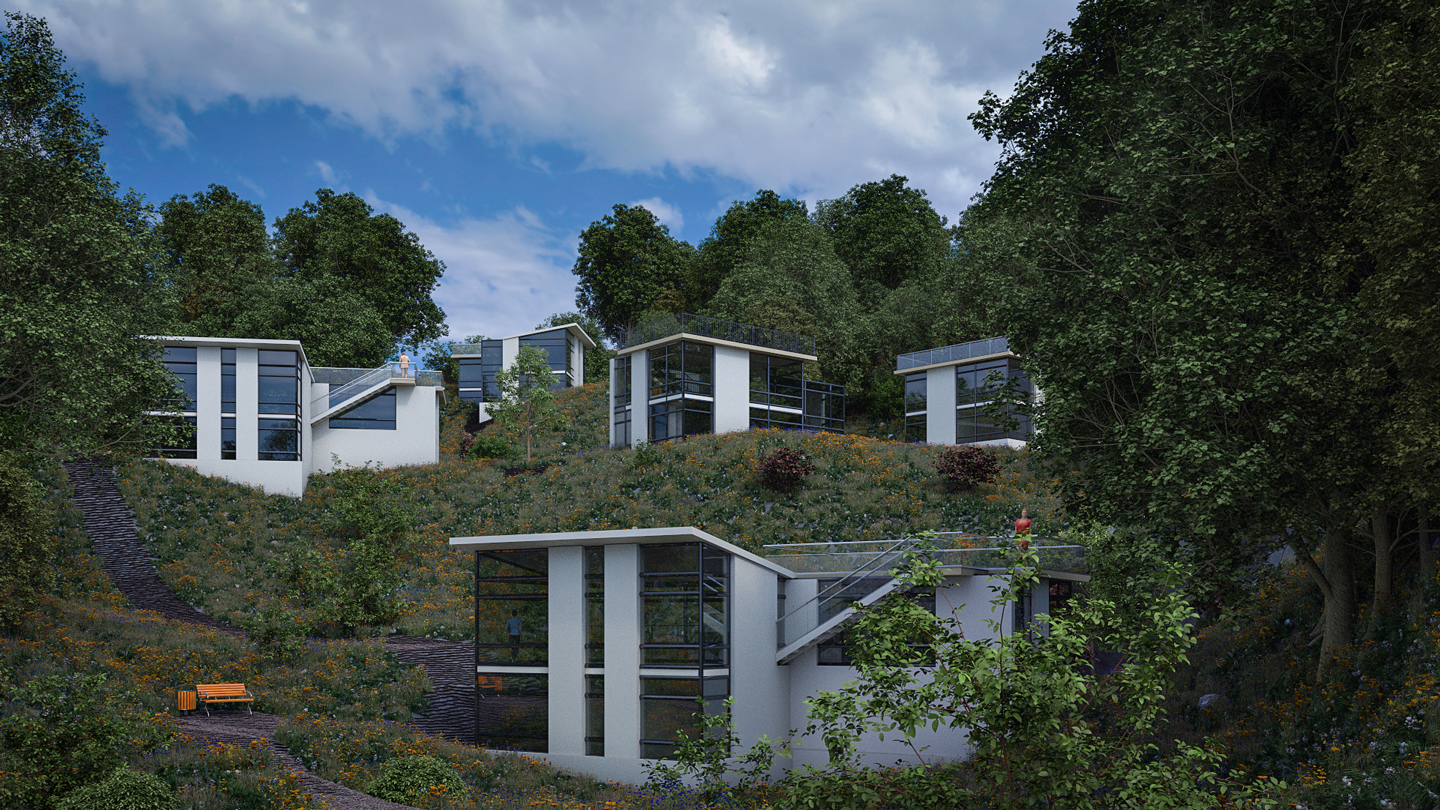 Contemporary eco-build dwellings. Conceptual pre-vis of sites.
Everything is 3D even the trees and buildings outside. Great for hyper realistic light behaviour.
3D people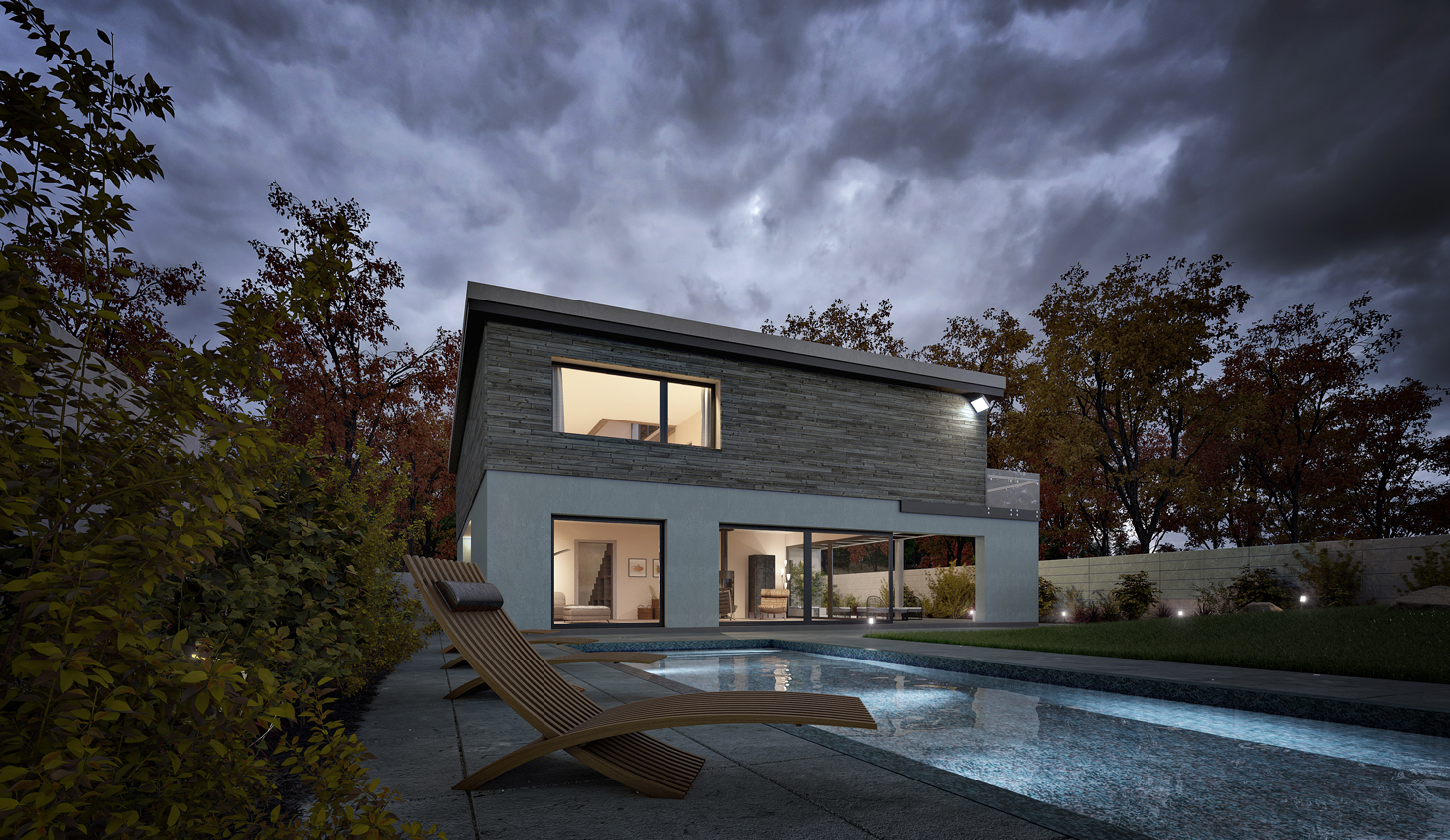 Atmospheric scene with contemporary pool house garden.
Photoreal environments for 3D products.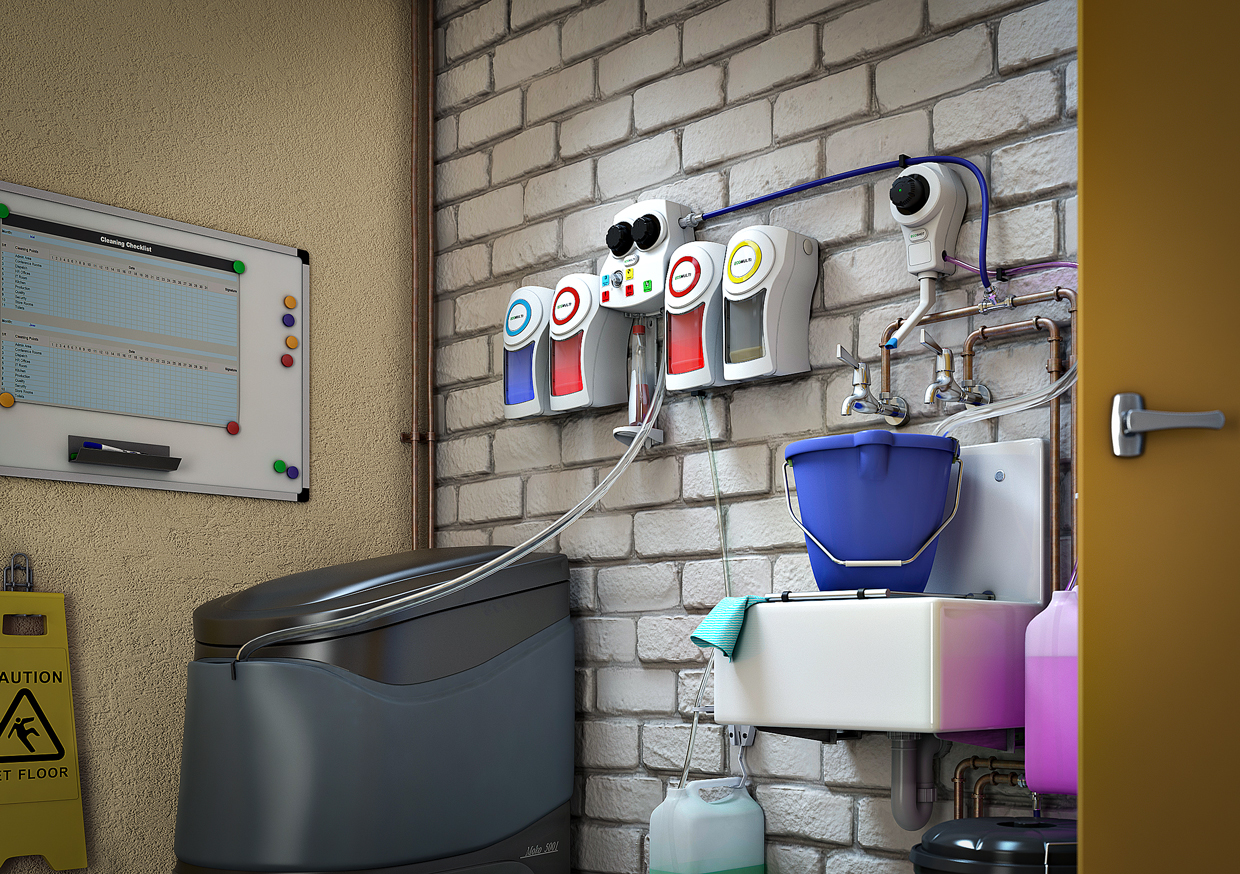 How things work and how they will be used.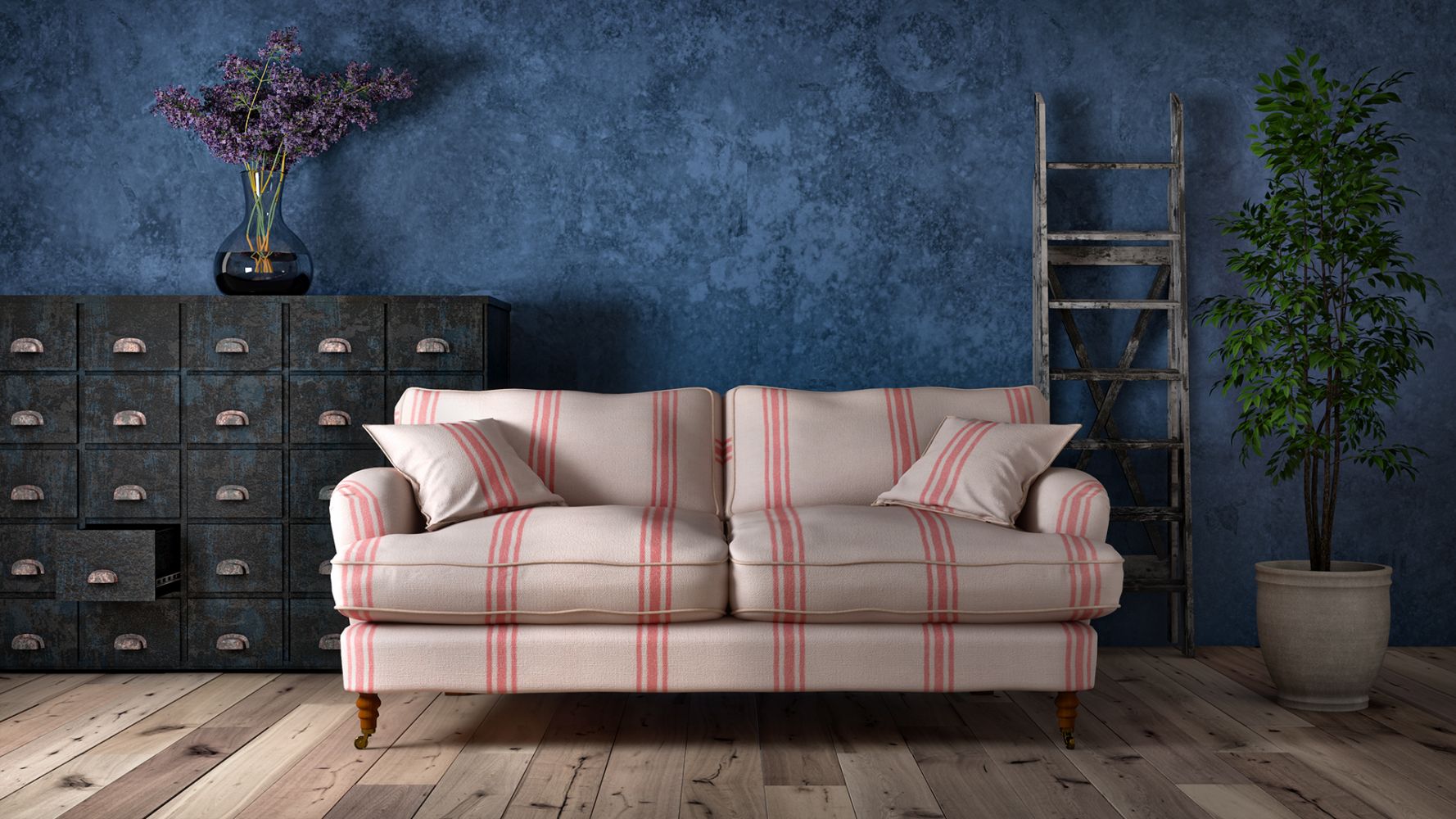 Highly detailed product modelling designs.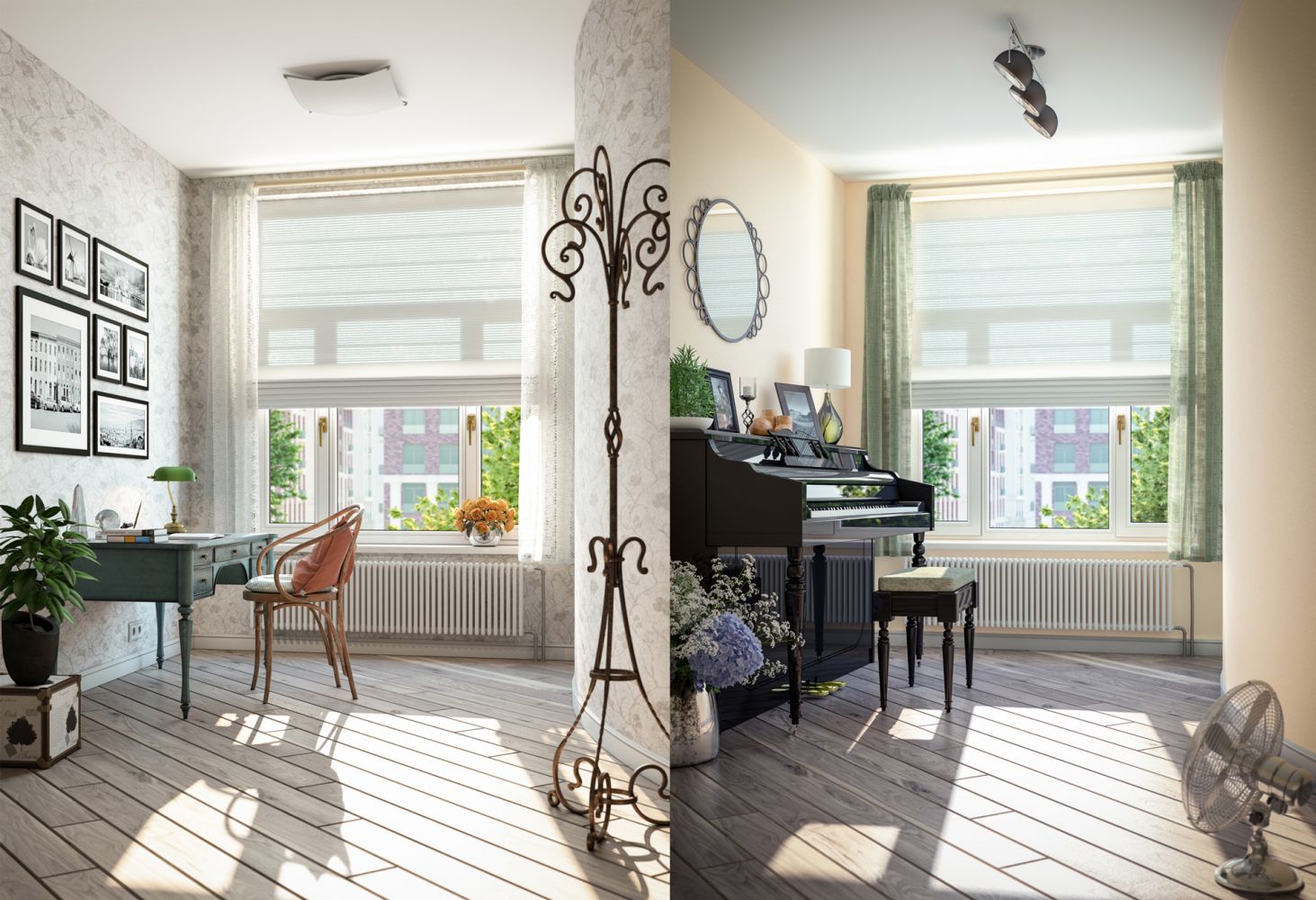 Evaluate multiple designs.
Product visual, in it's environment. All 3D rendered. From a video segment.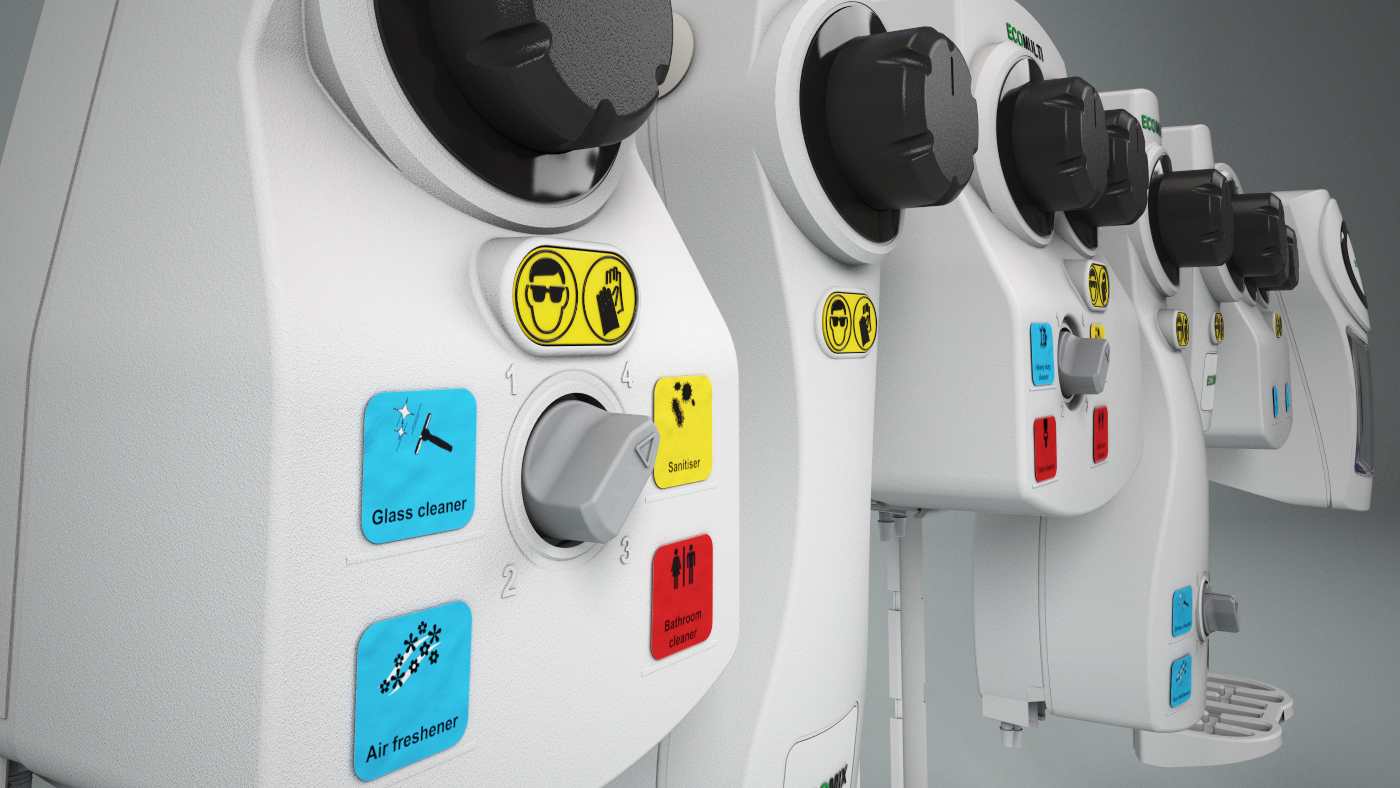 Studio backdrop environment for this 3D product line up render.
See how the roof windows affect the light in this loft conversion space.
New customer sales greatly increased with full printwalls at exhibitions.
Large site aerial views and proposed developments for manufacturing plants and construction.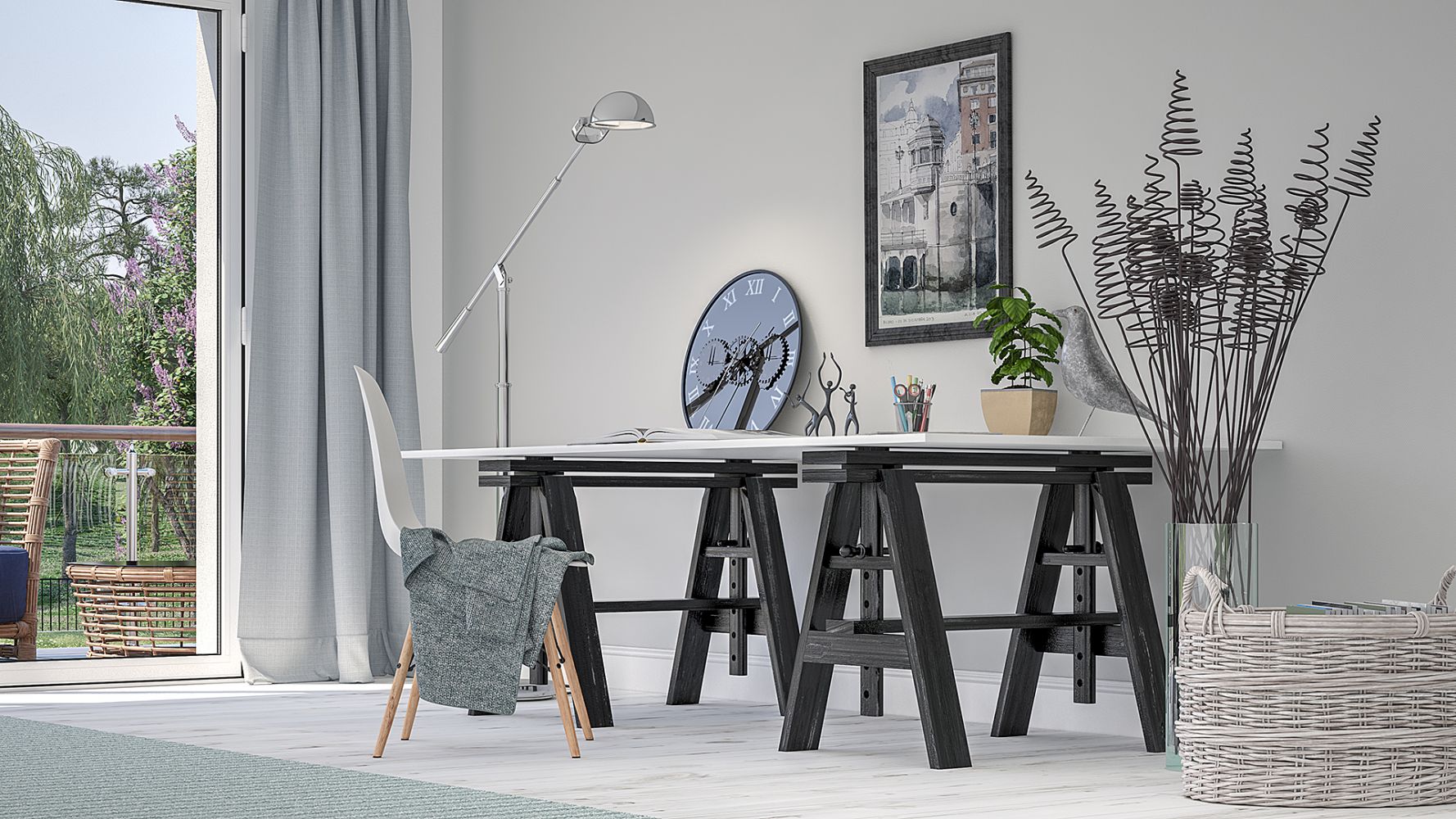 Indoor / outdoor design for multi-purpose spaces.
Pre-vis of product design details.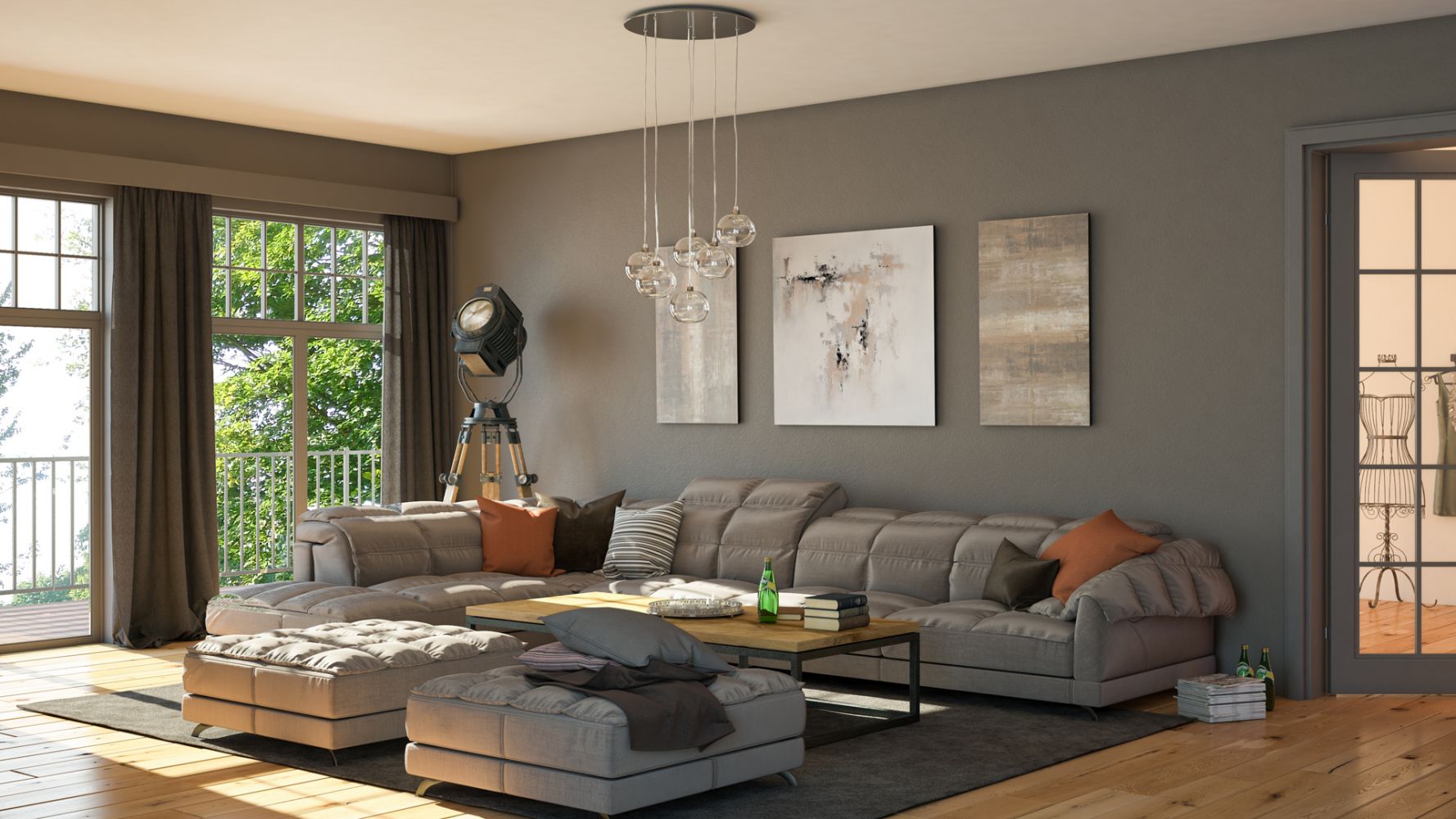 Renovation, decor and space planning.
X-ray vision into human anatomy.
Industrial, manufacturing, distribution and service environments.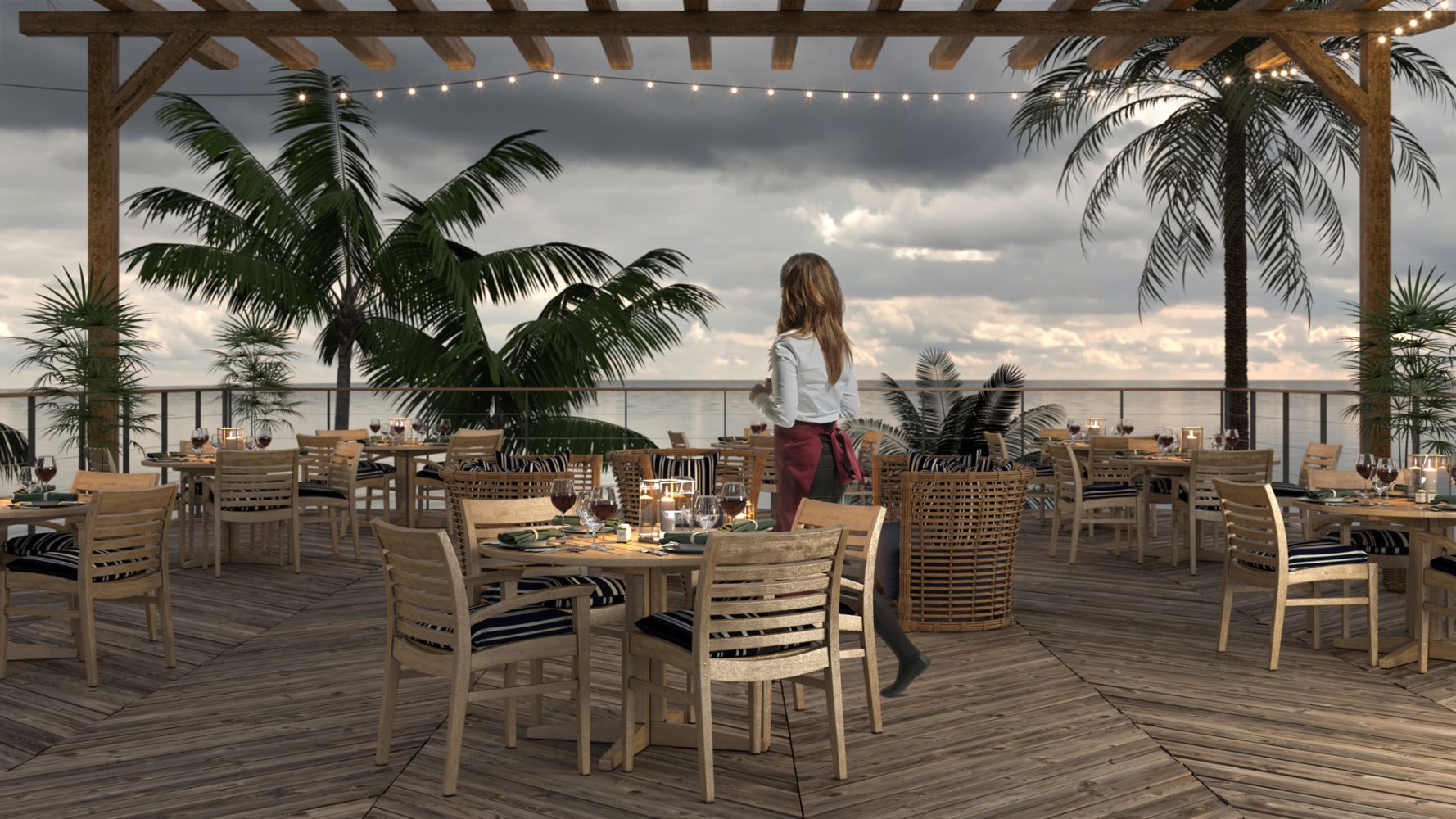 Retail, catering, restaurant, resort and hotel images and videos.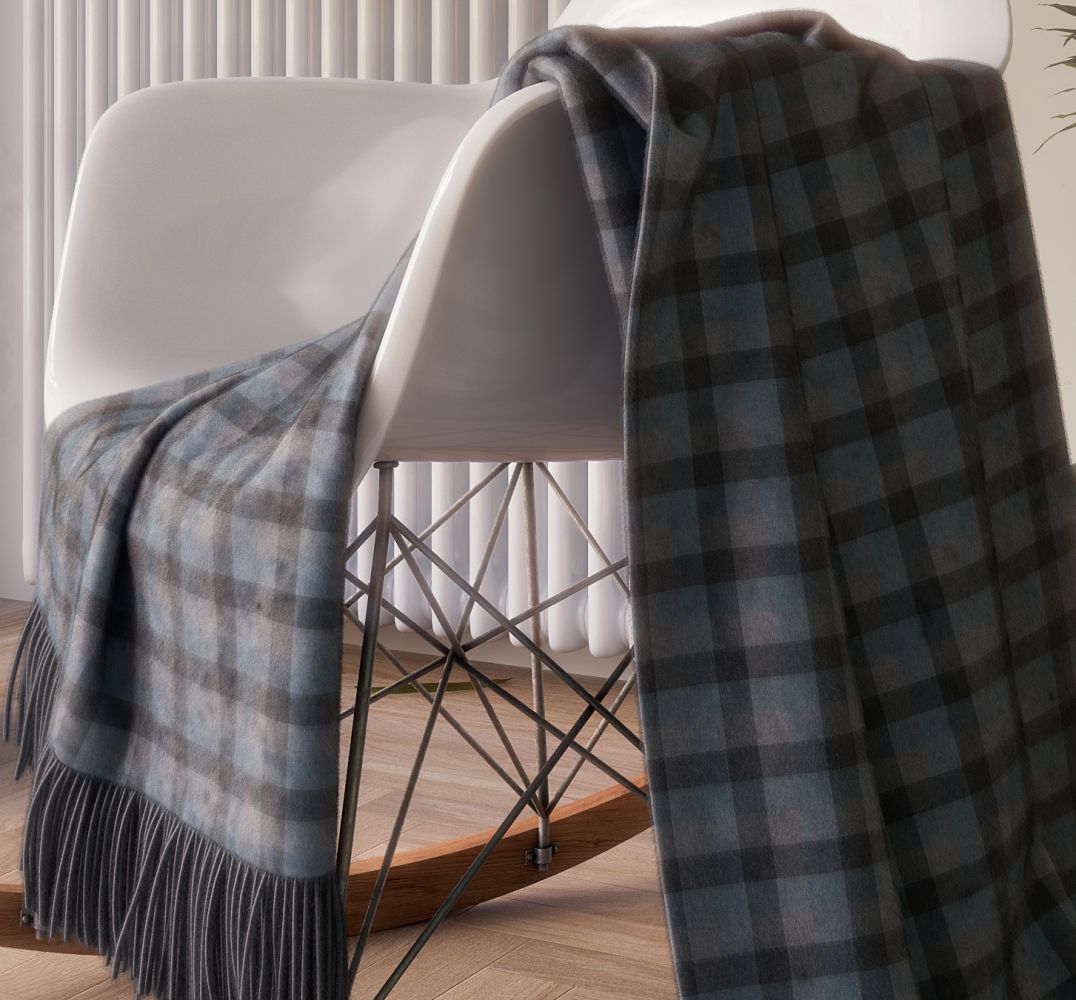 Richly accurate cloth, fur, fabrics, furnitures.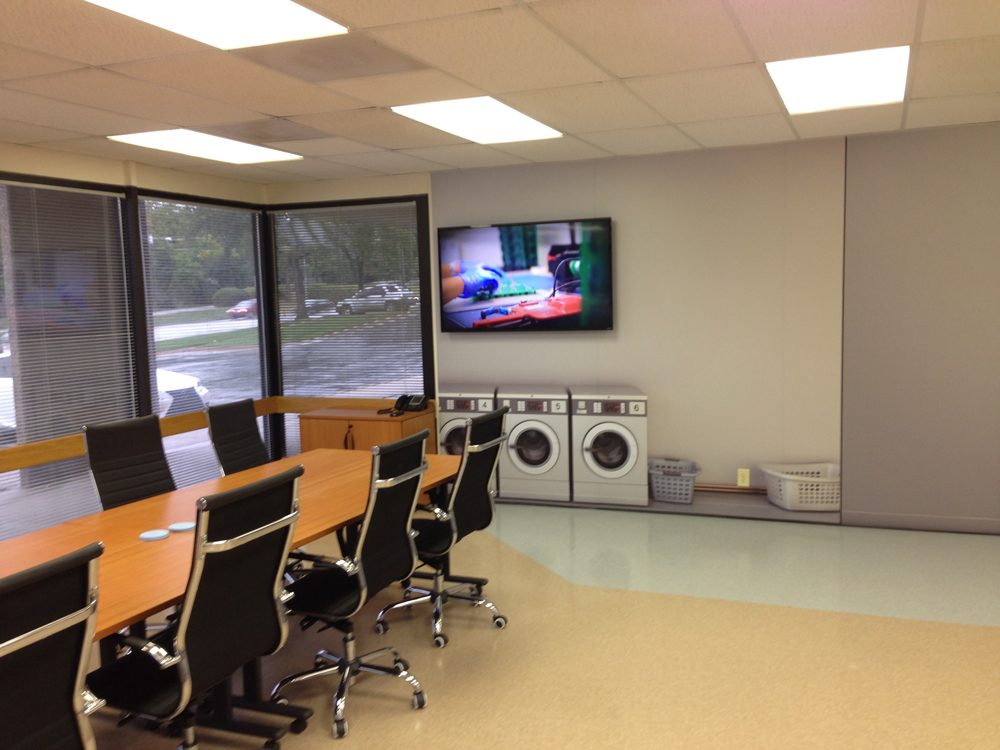 Product training rooms with multiple lifesize wallprint environments.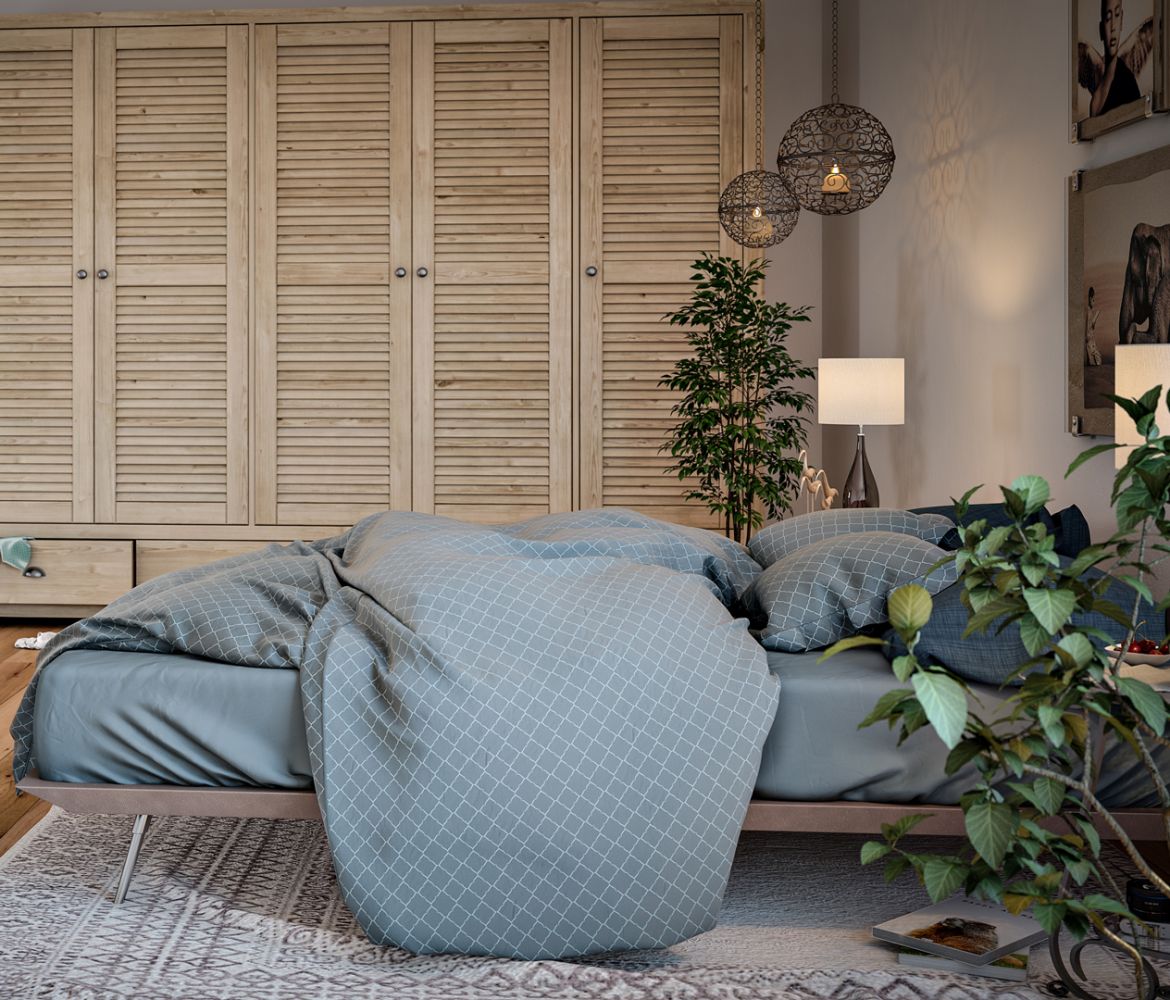 Virtual photoshoot enviroments for brochures and catalogues.
Animated videos. Understand it faster.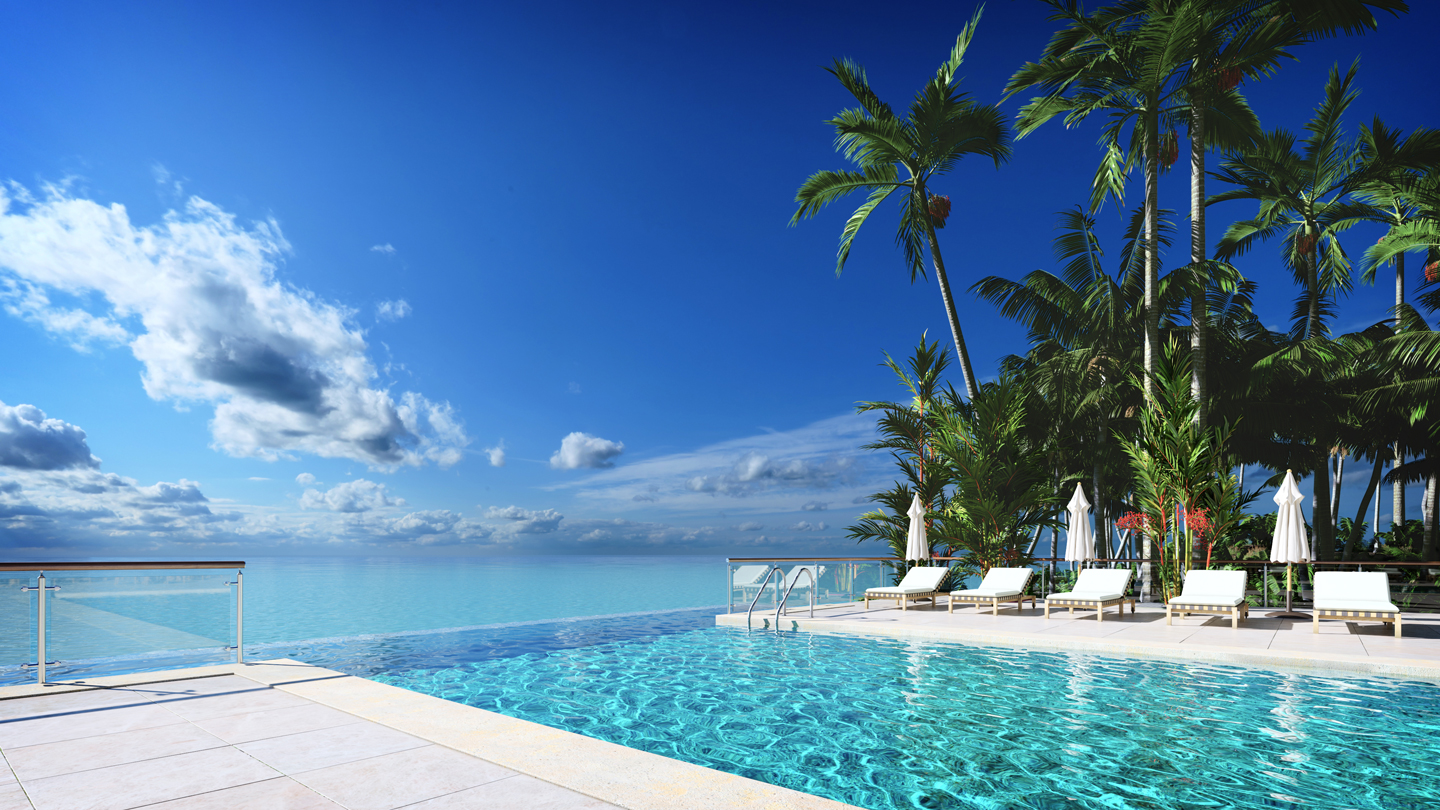 Beautiful visuals, that capture attention.